Larry Grenadier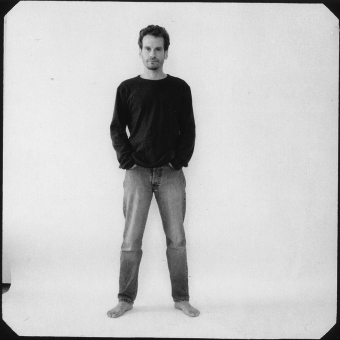 Larry Grenadier is one of the most active bass players in the jazz scene. During the last twenty years he has toured the world and recorded with many acclaimed contemporary jazz artists. Since his professional start in 1990, he has appeared in over thirty records–many of them centerpieces of the genre. His solid rhythm, exquisite musicality and prolific output carry the signature of a Music Master.


Larry has played and recorded with several jazz masters such as Pat Metheny, John Scofield, Joshua Redman, Joe Henderson and Larry Goldings. Also, Larry assembled one of the most regarded trios of contemporary jazz with drummer Jorge Rossy and pianist Brad Mehldau.

Over the last twenty years, he has traveled a musical path brimming with remarkable playing experiences. His refined technical form provides the perfect counterpoint to his artistic freedom. This balance gives him a strong foundation and colorful ornamentation, both of which seamlessly blend with all instruments. Above all, Larry seeks to supply ground and inspiration to the rest of the band, or in his own words, to make everybody sound better.

Read what Larry has to say about technique acquisition, jamming and improvising, becoming a pro musician and much, much more. Read his exclusive interview.